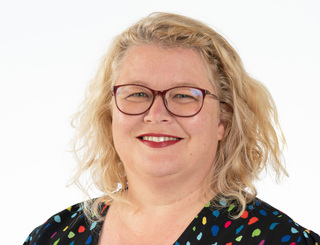 Kelly Bunyon
Principal
Kelly is the inaugural Principal at Compass Catholic Community.
A law and arts graduate, her interest in education came after working for five years as a defence lawyer in at the Children's and Youth Legal Services.
Kelly completed her Graduate Diploma of Education and began teaching at the Australian Technical College, now St Patrick's Technical College at Edinburgh North, before working as Deputy Principal at Youth Inc.
Kelly and her husband lived in Elizabeth South for 12 years as urban missionaries with the Baptist Church and after serving breakfast to 120 people in need at Hope Central Church every Sunday for several years, they set up the Elizabeth South Community Centre, with a team of volunteers.
Her belief in the importance of education is accompanied by a proven commitment to social justice.